Get these sex toys & use them while on a phone sex call!
You'll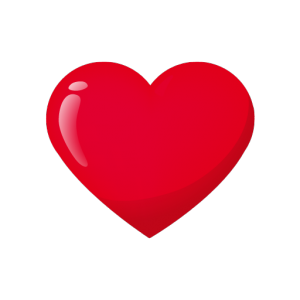 the buzz and excitement of using these recommended sex toys while on a filthy call with us. Try it out!
---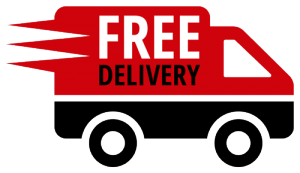 🆓 Free UK Delivery – No Minimum Order 🎉
📅 Delivery within 3-5 days   📦 Discreet, plain packaging   🇬🇧 Currently only available in the UK
---
How to Order:

  Click 'Add to Cart' next to the products you want
  Make payment by PayPal (it's really discreet and doesn't name the items/service)

  We'll email you within a few hours confirming dispatch of your order
Note: For hygiene reasons, product purchases are non-refundable/returnable, unless faulty and sent back within 14 days.
---
Anal Trainer Butt Plugs - £24.99

Phone Sex Suggestion:
You'll get 3 butt plugs; small, medium and large. Book a call and be ready for your training to begin! We don't accept failure here; you WILL be taking that large butt plug eventually!

Item Number: 001

Dildo - £16.99

Phone Sex Suggestion:
Book a call, it's time you got fucked! That's right, your ass is gonna get it! You'll be moaning like a little bitch as you take this 8" jelly dildo in your hole and you'll love every minute (and inch!) of it. Don't forget to order lube below too.

Item Number: 002

Chasity - £64.99

Phone Sex Suggestion:
Mistress will order you to lock that pathetic cock away for a period of time that she deems appropriate. How will you cope with awkward erections and no masturbation? The chasity comes with padlock and key - by arrangement, Mistress can provide a key holding service too!

Item Number: 003

Cock Rings - £6.99

Phone Sex Suggestion:
You'll get 3 cock rings; small, medium and large. Book a call and pop on one of these beaded, soft and stretchy cock rings. It'll produce a fuller, firmer erection and help you last longer! It'll increase your sexual experience and lead to a very intense orgasm!

Item Number: 004

Penis Pump - £24.99

Phone Sex Suggestion:
Body building for your cock! Book a call and we'll be your personal trainer, giving you instructions, pumping techniques and encouragement to get that dick looking bigger and harder than ever! We recommend you buy lube (below) as it's needed.

Item Number: 005

Black Sexy Stockings - £9.99

Phone Sex Suggestion:
Imagine how you will feel wearing these sexy stockings while talking to Mistress. She'll tell you exactly what you are and may ask you to perform certain tasks while wearing them. You'll feel emasculated but aroused at the same time and that's just the start.

Item Number: 006

Spanking Paddle - £12.99

Phone Sex Suggestion:
You know you've been naughty and deserve to be punished, so book a call and Mistress will ensure you endure some pain, getting that ass nice and red. She may make it so sore you'll feel the heat radiating off your cheeks!

Item Number: 007

Lube - £5.99

Phone Sex Suggestion:
Let's get slippin' n slidin'. Use this long lasting water based lubricant in conjunction with the dildo or penis pump above. Or just use it for wanking. It's a 250ml pump action bottle making it easy and convenient.

Item Number: 008

Room Odouriser - £4.99

Phone Sex Suggestion:
Experience the Rush on your phone sex calls with us. The aroma is made to lift and heighten your sexual desire and urges as well as give you that extra buzz! Quite simply, Poppers for pleasure!

Item Number: 009

---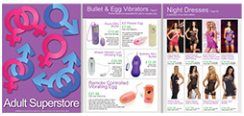 Want something else that isn't above?
We have a full range of sex toys available – click here to request a free catalogue (sent in discreet packaging). Alternatively, email info@callback.xxx with your request and we'll reply with prices. For used items, see here.
---
About CallBack Shop
Our Shop is a brand new and exciting concept which mixes 'virtual' with 'physical'. We've combined a virtual, fantasy phone sex service with the physical element of sex toys by post. The result? A mind-blowing phone sex experience like no other! In fact, we're the 1st and only phone sex company in the world to offer this unique experience. We invite you to indulge in our erotic and exhilarating service which will stimulate all your senses like no other phone sex company can.