Meet our resident Tech Domme, Mistress Pixel
Mistress Pixel is a tech-pro and she's going to take control of your digital life! You're truly fucked now loser! 🤣
Using remote control software or programs like  Teamviewer, Logmein, Chrome Remote Desktop or Join.Me, Mistress Pixel will access your computer/PC or laptop and take control.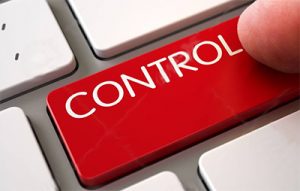 When she's in, the fun begins! She could:
Change settings
Take admin control
Set parental controls and give you a childs account
Switch on your cam and watch you
Block porn
Mess with your email
Control your social media
Steal or delete files
Before your session Mistress Pixel will discuss your desires, fantasies and limits. Everything will be agreed and your boundaries will always be respected. It's 100% ok to say what you do and don't want from the start – please be very clear.
Data Domination
Submit your personal information and online accounts to Mistress Pixel and she'll control them for you – short or long term. From your social media accounts to your bank accounts and everything in between. It's time relinquish the control you once had; you're now at the mercy of Mistress.
---
How It Works:

  Choose an option below (one-off or long-term) and make payment
  Email info@callback.xxx to confirm your desires/limits and schedule the session

  We'll email instructions on what software to install. You're then ready for your session!
---
Prices: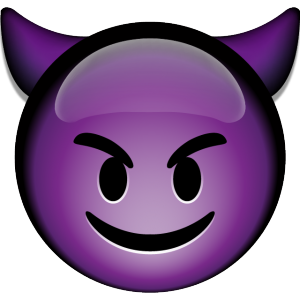 Option 1: One-Off Session = £75
About this option: Your computer will be unlocked at the end and Mistress Pixel will not do anything again unless you re-book.
One-Off Session - £75 - Buy Now
---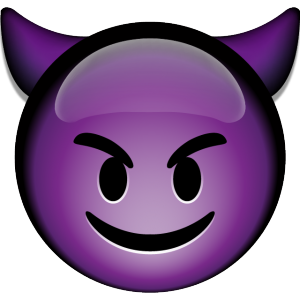 Option 2: Long-Term Control – £150
About this option: Includes two sessions. All subsequent sessions £45. Your computer will be on 'lockdown' and be Mistress Pixel's property and she'll do what she pleases for consensual fantasy blackmail play. You may need to ask permission to do certain things, such as check your email, watch porn, visit your favourite websites, etc. She may extort tributes from you or get you doing things in return for privileges, which may be include humiliation, degradation and chastity. This is on-going slavery. If you want to stop, the buy-out will cost you £300. This will give you your freedom and your computer returned to it's original state.
Long-Term Control - £150 - Buy Now
---
FAQs:
Who is Mistress Pixel?
Mistress Pixel is our resident Tech Domme here at CallBack.xxx. She is a highly experienced dominatrix but unlike other 'mainstream' dommes she possesses highly advanced technical skills and knowledge. She's the ideal Mistress to take control of your computer and digital life and could outsmart even the most seasoned computer geek!
How long does a session last?
Anywhere from 30-60 mins.
What is the process for a session?
After you've made payment, you need to email info@callback.xxx to discuss and confirm your desires and limits. You must be clear and honest about what you do and don't want, as from this point, there is no going back! We'll schedule a mutually convenient date/time for your first session. You'll receive an email confirmation along with instructions on how to prepare for your first session which involves installing the remote control software. On the agreed date and time, Mistress will log on to your computer and start taking control!
I've paid for 'Long-Term Control' but I want to stop
Email your request to stop to info@callback.xxx. Mistress will require you to buy-out which will cost you £300. Once done, Mistress won't come into your computer again and will erase any personal information on you.